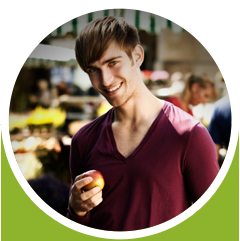 Retail
GAIA is the Greek name for the Goddess of the Earth, a fitting name for a brand that mines the health secrets of the earth for all of us to benefit from. As the earth regenerates itself, so do we. GAIA was founded on the belief that nature, through the earth's diversity of flora and fauna, offers us the best solutions for all our health and personal care needs.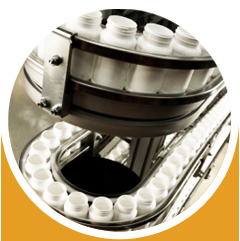 Manufacturing
For manufacturing Nutrition Supplements and Health Food products we have 20,000 square feet full-service GMP certified custom manufacturing facility at Baddi, Himachal Pradesh, in India. Here we offer short lead-time, comprehensive, turnkey manufacturing, and supply health food, supplement and nutrition solutions, using state-of-the-art equipment and streamlined processes to deliver high quality standards. Our solutions include formulating, sourcing, blending, processing, tableting/encapsulating, bottling and labelling supplements, and other health food products.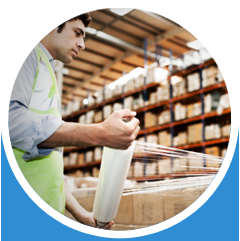 Private Label
We can assist any organization, especially those with a large retail footprint, in developing their own private labels for branding health care as well as personal care products. Our team has extensive experience in a wide range of activities - from product formulation, and manufacturing, to packaging and branding, to even import/export documentation - all tailored to suit your specific requirements.